Our Services
How can we help you?
Find out what services we offer to help you achieve your goals
Find out more
Learn More
What does the NDIS mean for you?
Read our frequently asked questions to learn more.
Learn more
Contact us
Want to talk to us?
We are here to help.
Contact us today.

Make an enquiry
Why choose Peninsula Health as a Provider or an Employee?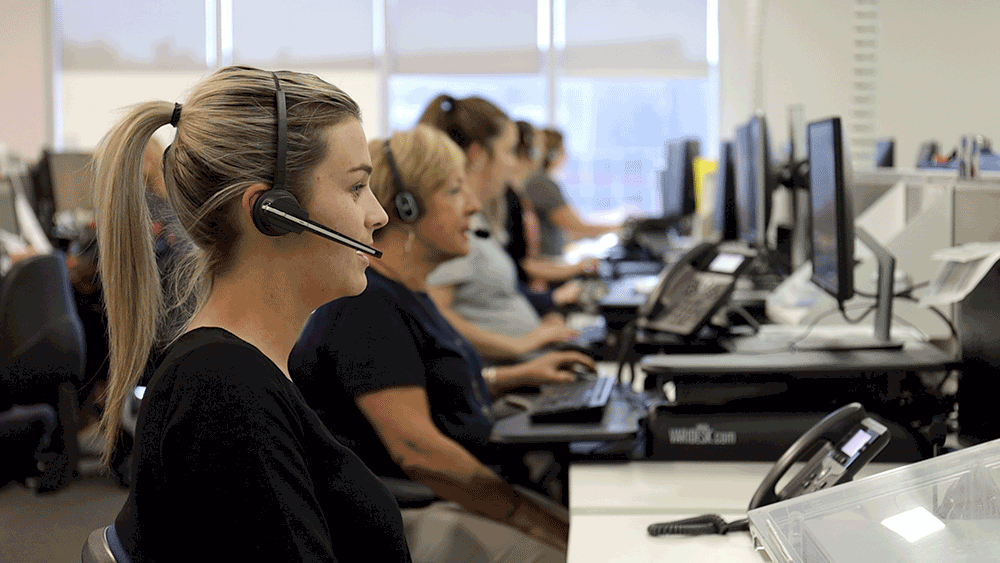 Supporting our NDIS Community with Independence both at Home & Away.